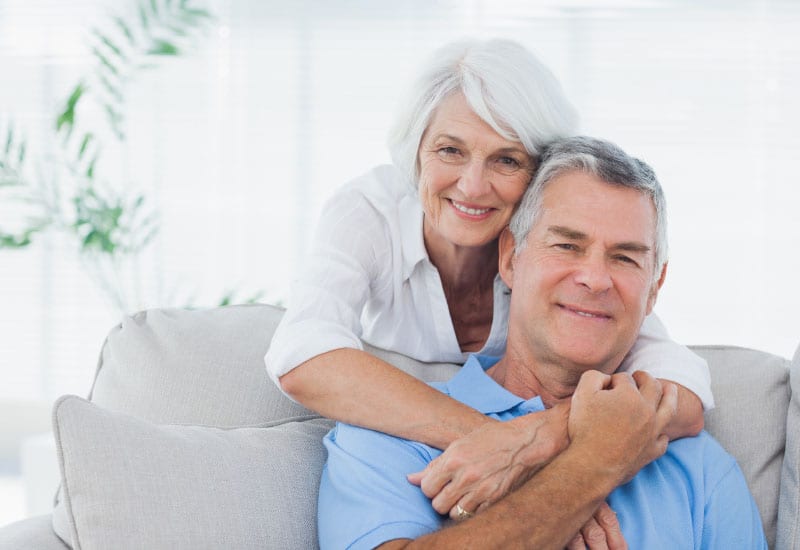 Personalizing Relationships
A local team will be available for you around the clock, with a dedicated account manager who will completely tailer our service to your lifestyle and needs.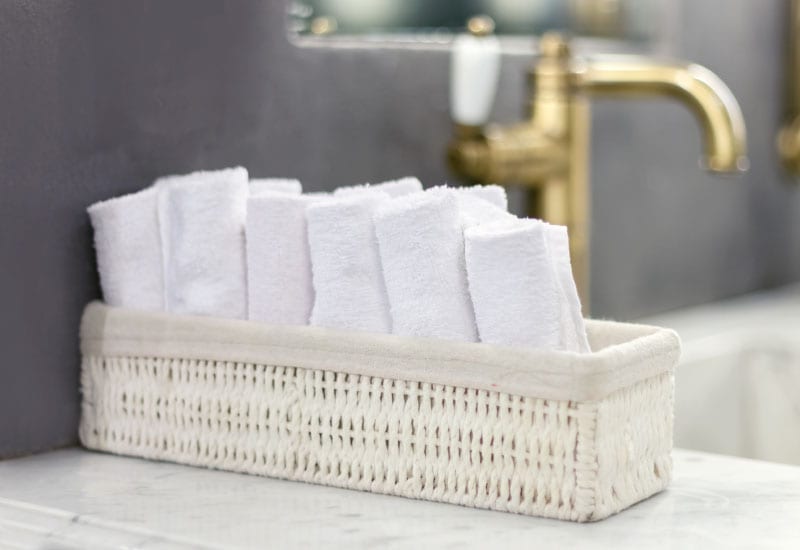 Your home remains your home and we take care of it as if it were our own. Our guests are discerning individuals who appreciate and respect the both the beautiful homes we offer them and the neighborhood communities in which they are located.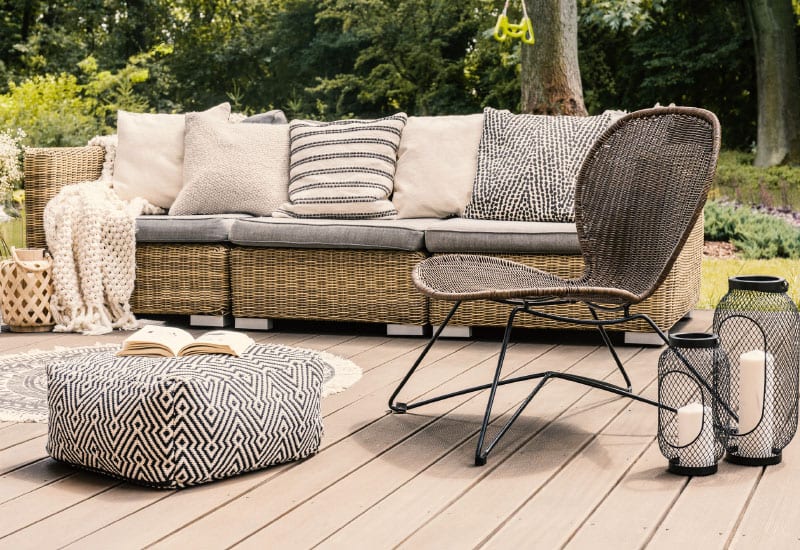 Delivering More Expertise
We lead the way in marketing and managing stays in high end private homes. We know what matters most to our guests and homeowners to ensure the highest quality experience.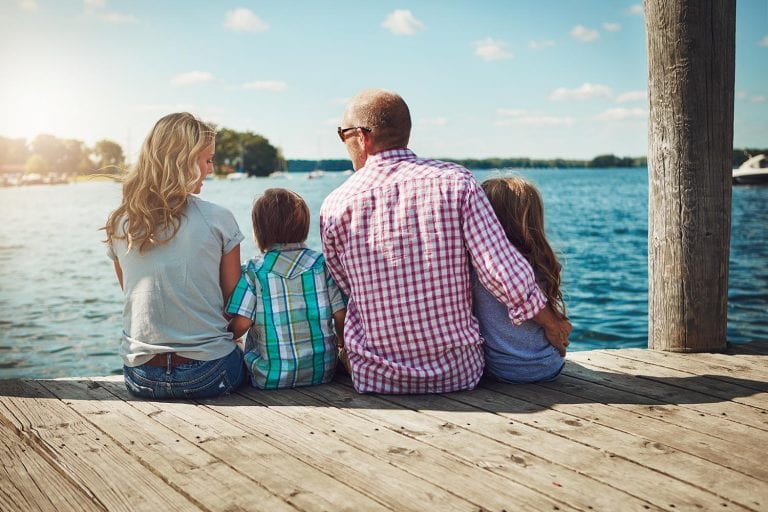 Our owners have invested time and love in their homes, but a certain lifestyle frequently leaves their fine residences unoccupied. We ensure their homes remain immaculate and secure, meanwhile they reap the rewards to fund pursuits and passions.
​
We bring together people who have no desire to add a part-time job to their life but understand the value of passive income.
You might well have encountered one of our guests in your social circle, they are travelers who simply prefer a more personal stay. They value impeccable style, comfort, and an added level of privacy. Entrepreneurs and filmmakers, business travelers, families and sports personalities, these are the people who choose Serene Quarters. They choose us time and again because of our unmatched service and quality of homes.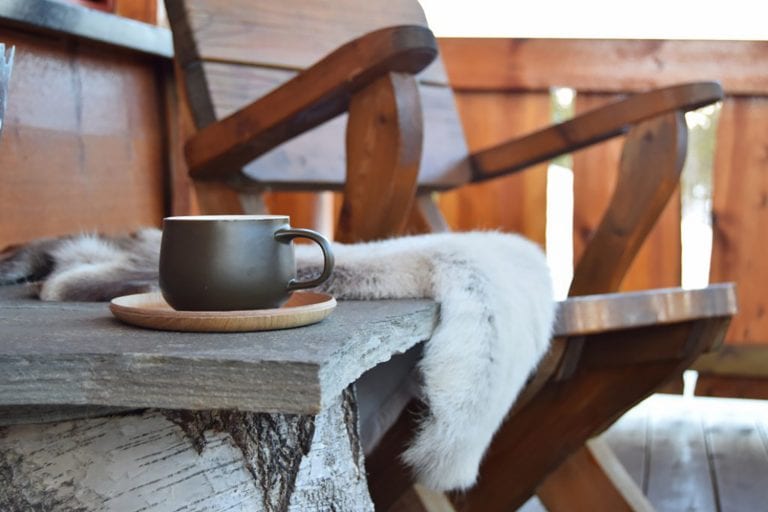 Trust and Safety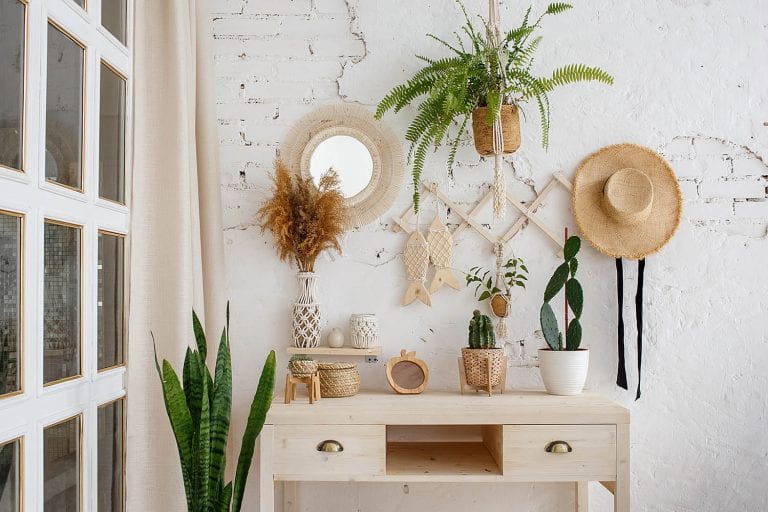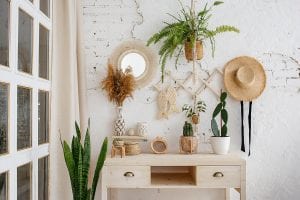 Local support staff available 24/7.
Each guest must agree to our Guest Accommodation Agreement and provide ID prior to their stay.
One strike rule for every guest; immediate and decisive action taken when house rules are broken.
Strict no party policy.
Insurance
Leaders in Technology
It is refreshingly easy to be a Serene Quarters homeowner, making the best use of your home while you are away. Homeowners choose us for unmatched service, flexibility, and expertise in managing stays in high-end homes.
Complete the form to get in touch
We arrange a visit to your home
We create and market your listing
Guests book your beautiful home