We Truly Want You To Enjoy Every Aspect of Your Stay!
Hotel Service. Comforts of Home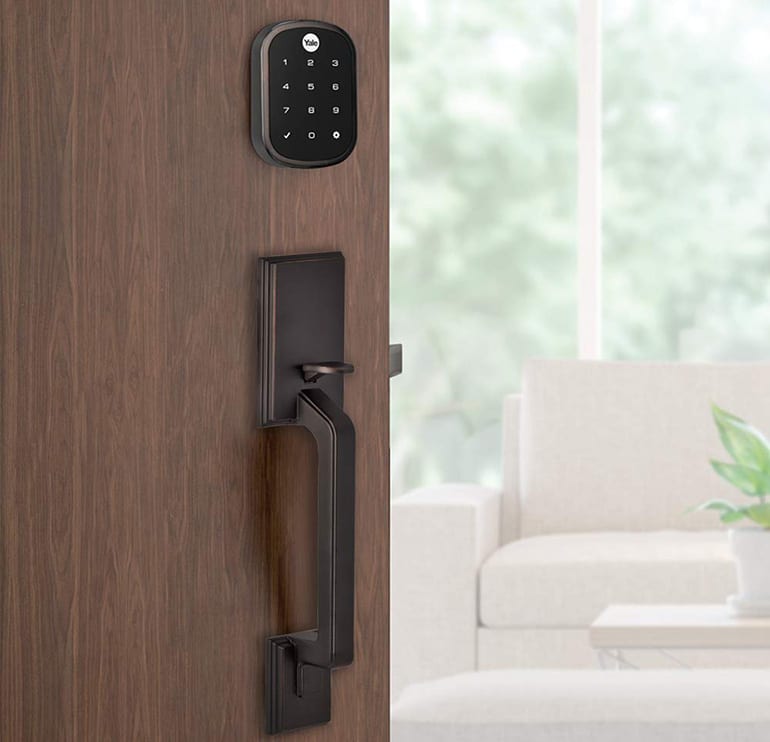 Safety and security are among our top priorities at Serene Quarters. We offer streamlined check-ins with some of the most advanced smart home technology available!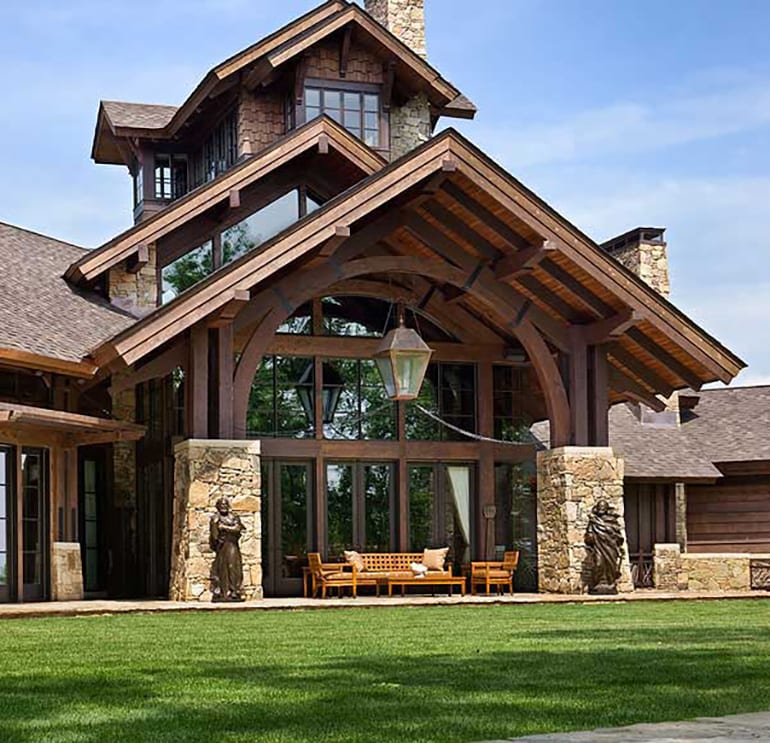 Each one of our properties are hand selected to meet our unique criteria. We then leverage our interior design team to create a special experience for each location.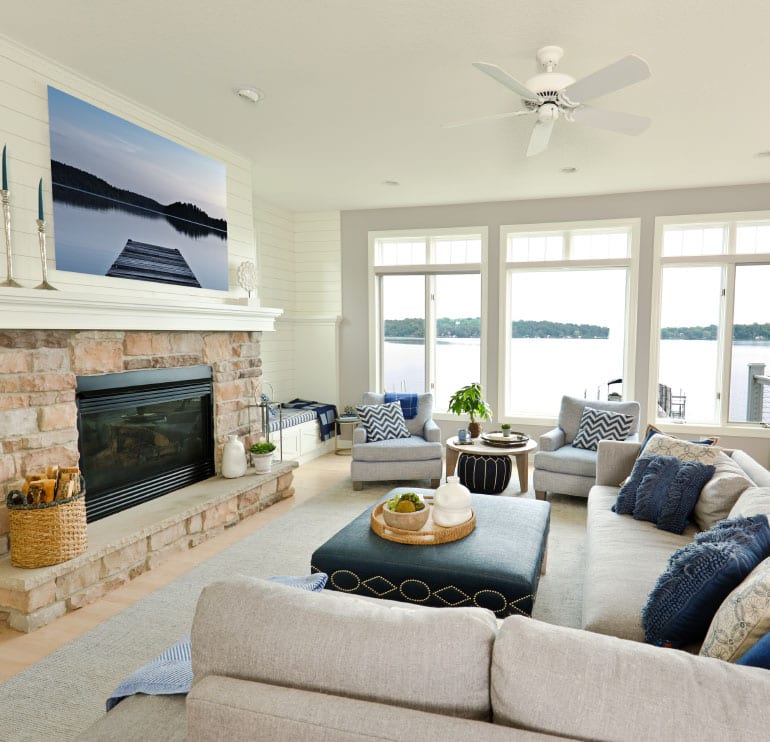 Committed to Cleanliness​
We are going above and beyond to promote your health and safety. Our team doesn't just ensure a spotless home for your stay—it meets or exceeds CDC recommendations and aligns with guidance from hospitality industry experts. Click here to learn more!
16 People
6 Bedrooms
4.5 Bathrooms.
From $1,250/ night
Approx. $208 / bedroom
18 People
7 Bedrooms
5.5 Bathrooms.
From $1,490/ night
Approx. $213 / bedroom
Lower West Side of Gull Lake
14 People
6 Bedrooms
4.5 Bathrooms.
 From $900/ night
Approx. $150 / bedroom
We combine the service of a hotel with the comforts of home!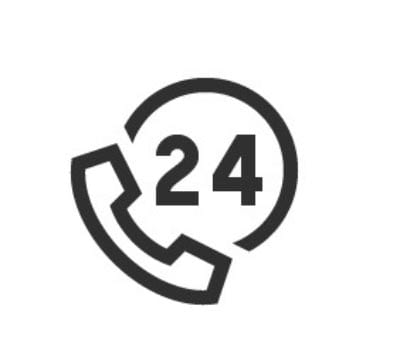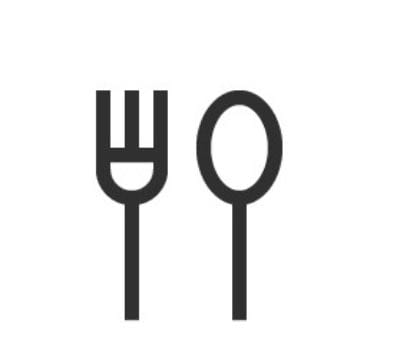 Fully Stocked Kitchen & Baths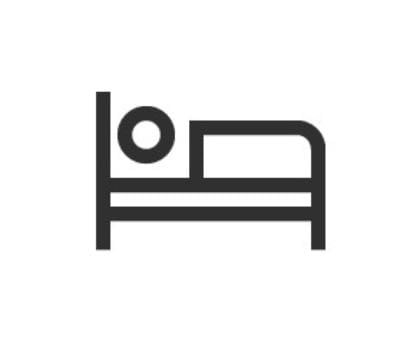 "We couldn't be happier with our decision to work with Serene Quarters. They handle our investment properties with care and proficiency!"
SARAH & TOM S.
"Serene Quarters gives us the best of both worlds by allowing us to use our vacation home a couple times a year and make money while we're not there!"
STEVEN P.
"With our busy schedules we don't have the time to manage our lake house and the maintenance became a headache. Serene Quarters took over and their honesty and integrity have given us not only peace of mind but our time back as well."
PAUL & EMILY T.