Beyond your typical cleaning
Our professional team is committed to providing safe and clean homes for guests and homeowners alike. The feel of a squeaky clean floor on bare feet or climbing into fresh crisp sheets after a day of relaxation are part of what makes our properties feel like home! On top of our already stringent cleaning guidelines, we have implemented advanced cleaning protocols in response to COVID-19. These updates meet or exceed CDC recommendations and align with guidance from hospitality industry experts, such as the Vacation Rental Management Association's
SafeHome guidelines
.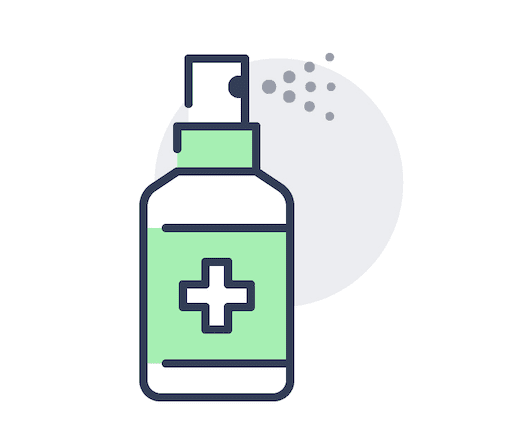 Using EPA approved disinfectant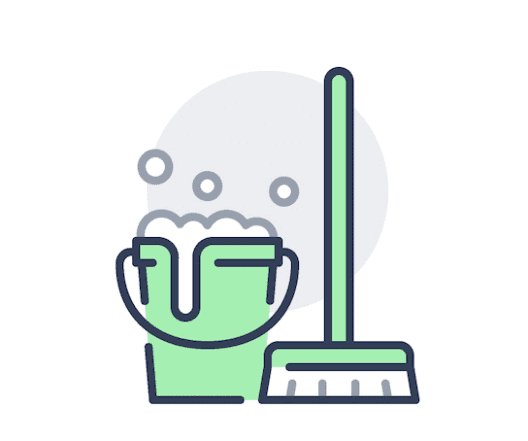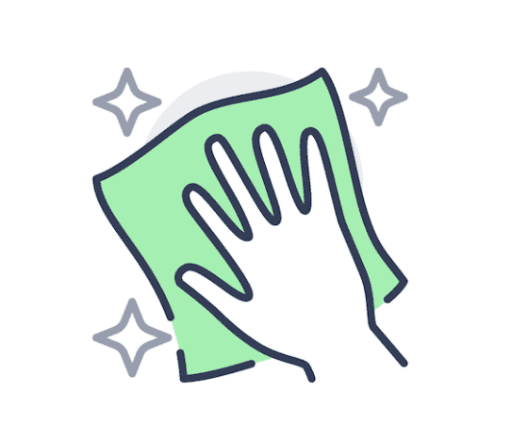 Sanitizing high touch surfaces
This includes ventilating homes by opening up windows during a cleaning and disinfecting all common touch points such as doorknobs, lockboxes or electronic lock panels, stair railings, light switches, remote controls, arms of chairs, refrigerator door handles, sliding door handles, toilets, and faucets and knobs to name just a few. All linens and towels are washed at high temperatures and we disinfect entire homes through the use of Ozone machines as needed! We've also included hand sanitizer for our guests to use at their convenience while at the property or out and about.
Keeping our staff healthy is also an integral part of the process. If an employee shows signs of illness, or reports coming into contact with someone who is suspected of having COVID-19, they will not be allowed to work.
At Serene Quarters, you can count on more than a clean home. Guests can simply arrive and relax, since we provide every home with starter amenities like hair and body care products, crisp clean linens and towels, and additional stock of basic household items like paper towels, toilet paper, dishwashing soap, and laundry detergent.